Hey, I have something important I really need to say to you.
I actually get pretty emotional when I think about it. Not sure if you've ever seen a 6'7″ guy get all teary-eyed, but I'm sure it must look pretty funny.
Now, you're probably aware that I've been spending a great deal of time in Bulgaria this month working with the Advanced Nutrients Holiday Heroes Army to bring toys and food to families who otherwise wouldn't be able to celebrate Christmas the way they deserve to.
And if you've been following my blog lately, you also know that we've been able to get over 10,000 toys for needy children and are working hard to reach our goal of feeding over 5000 hungry families this Christmas.
Well, I have a special message for you—as a user of Advanced Nutrients—towards the end of this short 2-minute video.
Check it out…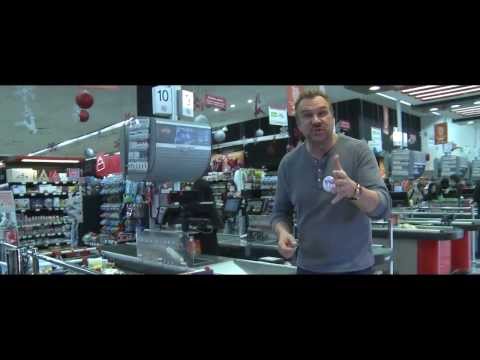 Seriously, from the bottom of my heart, THANK YOU.
Without you, none of this would be possible.
Unlike America, where there are plenty of charity organizations to help feed the hungry over the holidays, Bulgaria just doesn't have anything like that.
And if it were not for you investing in Advanced Nutrients to feed your garden, these families wouldn't be able to enjoy the kind of Christmas they deserve.
YOU are making this possible.
Ok, I better sign off before I cry all over my damn laptop.
THANK YOU. THANK YOU. THANK YOU.
Talk soon,
BigMike 🙂
P.S. You can visit the Holiday Heroes website here and our Facebook page here